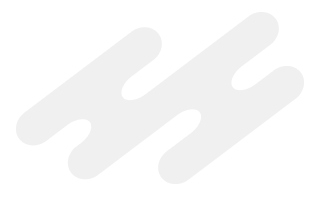 Giveaway • We have teamed up with Country Road Home and Lilypad for a giveaway that celebrates the finer things in life. This prize includes a $5,000 Country Road in-store shopping experience, and one night's accommodation at Lilypad Palm Beach. To be in the running for this giveaway, simply follow the below steps: 1. Follow @countryroadhome, @lilypadpalmbeach & @thelocalproject on Instagram 2. Tag two friends in the comments section of this post 3. Enter the giveaway via the link in our bio The winner will be announced at 7:00pm on Monday, 25th of September. Enter as many times as you like— Good luck everyone!
Other Giveaways
You can also check out these giveaways
1,741,417
The number of giveaways resulted with simpliers
3,704,079
The number of gift winners with simpliers
2,626,286,494
The number of entries gathered with simpliers
43,988
The number of answered messages
The #1 Instagram Giveaway Picker
Why
Simpliers

?
Really All Entries and Transparent Results for Instagram Giveaways
Simpliers, really receives all engagements on your posts, not last a few engagements as other apps do.
Lists all entries on result page to prove that.
So, your followers see the list and make sure that the results are safe.
Therefore, it may take longer to getting all interactions such as comments and likes from your post compared to other giveaway sites.
The list of all data, such as comments, likes, retweets, etc. received for your giveaways, is stored in our secure databases for at least 15 days so that you can show the reliability of your giveaways and listed on your results page.