New Features Are Now Live!
We're developing useful features and making improvements for you to continue you get the perfect giveaway organization experience. In this way, you can continue to protect the wishes, efforts and rights of your followers.

In addition to the investments made in our technological infrastructure, we have made improvements to give you a better experience on the pages you can see. Here you can find brief information about these improvements.
What's New?
simpliers has introduced tons of new features, and while we want to make everything convenient, we have to avoid that overwhelming feeling you get using other giveaway tools. That's why we created new, cleaner designs for you.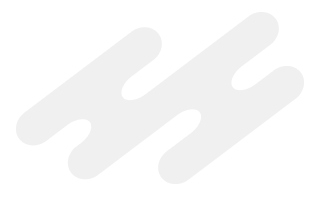 Receive Entries in Background
All comments, likes, retweets on your giveaway will receive in the background completely.
You no longer need to keep your device powered on while your giveaway's comments are being received. You can start your giveaway and turn off the screen if you wish. All comments will continue to be received in the background. Also, you have a get notification option when the process is complete.
Link Preview
A preview of your post is shown as soon as you paste the link.
Our system automatically checks your link in the second you paste your link to start your giveaway. In case of an error, it immediately reports it to you. If all is well, it will display a preview of your post.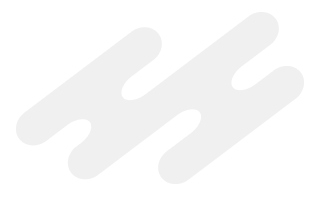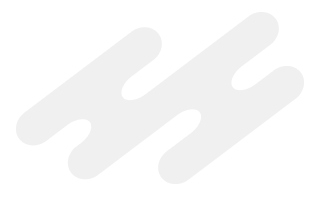 Instagram Likes for Giveaway
Don't just settle for comments. You can also include likes for Instagram in your giveaway.
By checking the box just below the area where you paste the link of your post, you can easily make a giveaway among those who like your post. Discover the Instagram Giveaway Tool and all its other features now.
If you wish, you can choose random winners from all entries of your post by checking both the From Comments and From Likes boxes.
Twitter Replies for Giveaway
Now you can easily make a giveaway among the replies to your tweet, that is, the comments under your tweet.
You can also make a giveaway contest among the replies to your tweet by ticking the Among Replies box just below the area where you paste the link of your tweet. Discover the Twitter Giveaway App and other features now.
If you wish, you can make a draw by combining users who Retweets and Replies to your tweet by checking both the Between From Retweets and From Replies boxes.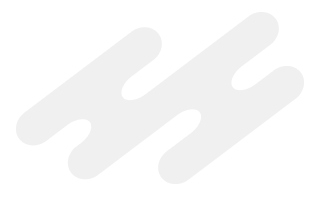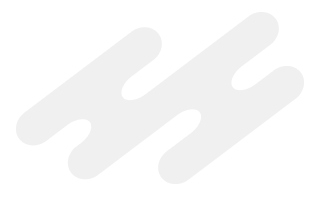 More Advanced Controls
Now you can quickly check whether the winners have a profile photo or name.
After the winners of your giveaway are determined, you can easily check whether the winning accounts comply with the special rules in the list below, as well as follower control.
Whether there is a profile photo
Does exists the name on the profile
Whether the biography field is full
Check the minimum followers required
Check the minimum published post required
You can set these rules in the rules area when starting your giveaway or from the Advenced Rules field that appears on the screen after the winners of your winners are picked.
Follower Check for Twitter Giveaway
Now, you can easily check that the winners in the giveaway for Twitter do not follow the accounts you have specified
You can specify the accounts to be followed in the rules area when starting your giveaway contest or from the Advenced Rules area that appears on the screen after the winners of your giveaway are selected.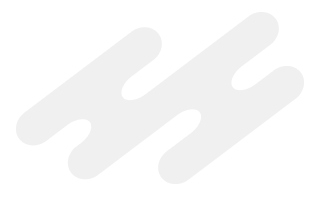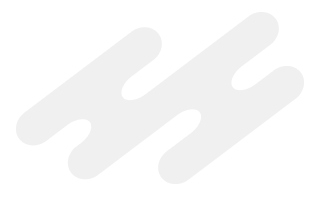 Publish Your Resulted Giveaways on
Simpliers
You can now save and publish your giveaway results on the Resulted Giveaways page.
After the giveaway has resulted, you can have your results published on the Resulted Giveaways page. In this way, your giveaway contest details and social media accounts will attract more attention. So simpliers helps you gain new followers and increase your engagement for free.
If you wish, you can mark your giveaway for publication from the sharing area that appears on the screen after your giveaway is resulted.
Unless you approve, your giveaway results will not be published on this page. As always, you are completely in control.
Giveaways Certificated by
simpliers
The reliability of your giveaway results is now certified.
After your giveaway is resulted, you can create the custom-created certificate that you can share in your story in full length. Your certificate contains the winners of your giveaway and information about your giveaway contest.
Thus, you can show the reliability of your giveaway to your followers.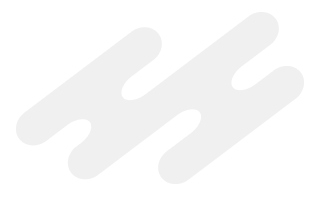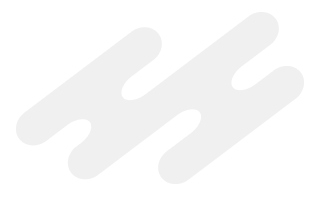 Export Participants List
With
simpliers

you can export your participant list as .xls.

Simpliers receives all likes, comments and retweets made to your giveaways and saves them in its own database. If you wish, you can later download this list as .xls.
Unlimited Giveaway Packages
Now, you can strengthen your communication with your followers by making unlimited giveaway with
simpliers

.

You can access many advanced features and enjoy unlimited giveaways by new subscription model. By examining the advantageous packages here , you can start making freely giveaway and using all other features without limits.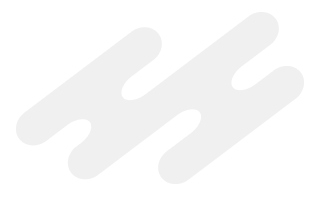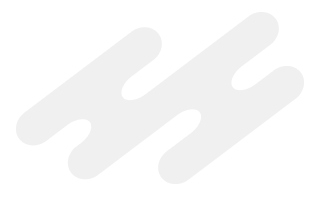 Listing Upcoming Giveaways
Upcoming Giveaways are listed so you can be inspired by other giveaways and discover new giveaways you can enter.
List giveaways ending soon are automatically listed on the Upcoming Instagram Giveaways page of Simpliers. If you wish, you can add your own giveaways to be listed here.
Users of Simpliers discover new giveaways to participate in from this page. It helps you reach your giveaways to a wider audience.
Free Fun Games
Discover random games that you can use for free, such as Rolling Dice and Coin Flip.
You can use the Roll Dice Game for random selection in any activity or just for fun. If you wish, you can create multiple dice and give names to the dice.
Flip Coin Game is a tool that allows you to flip a real coin as if you were tossing it. All you have to do is choose which option will be defined as tail and which will be defined as heads. Once you've decided that, click the button and let luck decide.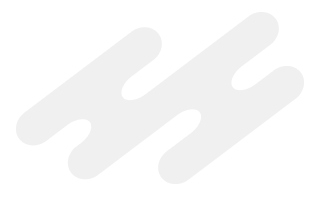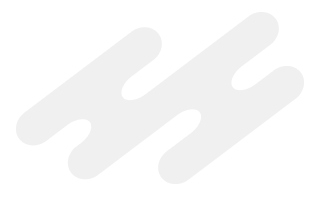 Latest Technologies
We've put together an innovative set of technologies to make your giveaway experience seamless.
We have redesigned simpliers using the most up-to-date technologies so that no detail overlooks. Now your transactions are completed faster and more stable, providing you with a flawless experience.
Other Features
Other features that allow you to continue to make giveaway securely on simpliers.
Really All Entries
simpliers

receives all the complete comments, likes and entries on your post and selects winners from among them.

Like other sweepstake tools, it picks winners out of all the comments actually made to your post, not just the last few comments haphazardly. Thus, the efforts of your followers are protected and your giveaway results are fair and secure.
Filter by Basic Rules
You can filter the comments of your post by the number of tags or the words it contains.
Based on your sweepstakes rules, you can filter by Minimum Tags Count and Must Include Phrases to filter your post's comments. You can customize your giveaway with optional filtering options. You can win original and entertaining comments on your gamified giveaway, which are in the mood of competition. You can include valid comments in the giveaway by filtering those comments that comply with the giveaway rules with simpliers.
Get Unique Users
In the comments under your post, users who comment more than once will only count 1 comment as valid. Each user will be counted only once, even if make many comments.
So that everyone has an equal chance of winning in your giveaway, when you ask your followers to leave a single comment, you can still count only one comment valid from users who commented more than once.
Multi Post Giveaway
You can combine comments from multiple posts into a giveaway.
You can choose random winners from all entries by combining the comments of your content shared on different platforms or different accounts for a single giveaway contest. Discover the Multi Post Giveaway Tool now.
You can easily create new post fields with the Add New Link button just below the area where you pasted your link when starting your giveaway.
Automatic Follower Control
You can easily check that the winners of your giveaway are not following you and the accounts you have specified.
After the winners of your giveaway are determined, you can easily check the follow from the Advanced Rules field that appears on the screen.
List of All Entries
The results page for your giveaway contains a list of all entries for your giveaway.
You can find a list of these comments on your results page, as an indication that all comments on your post have actually been received.
Other giveaway tools for which this list is not available usually choose winners from a few recent comments. Tools like these can undermine trust in your account.
Number of Winners and Substitutes
You can specify the number of winners in your giveaway and the number of people to be selected as substitutes.
If the winners of your giveaway don't follow some of your special rules or you can't reach them, you can also designate alternate winners as substitutes to roll over their rights.
Countdown Time
Set a countdown time before your giveaway winners are selected.
To make the conclusion of your giveaway more exciting, you can set an animation time during which the winners will be selected.
This visual animation is prepared for the purpose of increasing the excitement and presentation feeling.

By the time you reach the results page of your giveaway, all the entries are already received and shuffled.

The countdown time is the extra shaking time of the already mixed bag of comments.

Entries at this stage have already been mixed. The length or shortness of the countdown period does not affect the extra fair and reliable results.
Road Map
Features we plan to have in simpliers soon.