Subscribe to Download Unlimited Profile Pictures.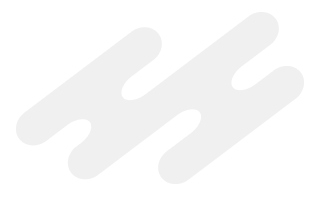 Free Instagram Profile Picture Downloader
View Instagram profile pictures in full size, enlarge and download Instagram PP to your device with no membership required.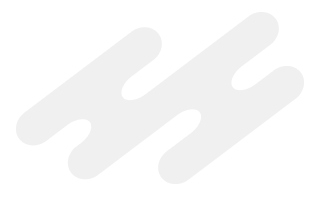 What is Instagram Profile Picture in Full-Size Tool?
Profile photos of Instagram users are small. By default, it's impossible to click on and expand images users put as their main photo. Unfortunately, Instagram does not offer a solution when we want to take a closer look at the Instagram profile picture, zoom, or download the photo. Simpliers' Instagram Profile Picture Zoom and Download tool is a free tool that allows you to view and download high-resolution profile photos of all Instagram accounts you want to see up close.
What can I do with the Instagram Profile Picture Enlargement Tool?
The only photo of an Instagram account whose account is private can sometimes be very valuable. It is now easy to view or even download the profile photo of this account in high resolution. You can see large profile photos of even private accounts anonymously, without leaving any traces or following them. It works even for private profiles and those who put you on the blacklist.

An account you don't know has requested you to follow. Maybe you know, but you are not sure. Instead of trying to figure out who it is from a small profile picture, instantly see who that Instagram account is with Simpliers' free Instagram Profile Photo Zoom tool.
How to Use HD Instagram Profile Picture Tool?
To see the profile photo of an Instagram account at full scale, all you have to do is type the Instagram username.

No account is required. You do not need to share your Instagram information. Instagram Profile Photo Enlarge and Download tool is completely free, protects your privacy, and is safe.
Can Instagram profile picture be downloaded?
Yes, you can view profile photos of instagram accounts in high resolution with Simpliers' Profile Picture Zoom and Download tool. You can view the profile pictures full screen, enlarge them and download these photos to your device if you wish.
How to download Profile Picture on Instagram?
Without the need for any application, you can easily download the profile picture of any Instagram user to your device by simply typing the username, with Simpliers' zoom-in IG profile images tool for free.
What does Instagram PP mean?
PP is an abbreviation for "Profile Picture" which means profile photo. Generally, it is the name given to the public photos found on the profiles of social media users. Instagram PP means profile photos of Instagram users.
1,741,417
The number of giveaways resulted with simpliers
3,704,079
The number of gift winners with simpliers
2,626,286,494
The number of entries gathered with simpliers
43,988
The number of answered messages
Trusted by

more than a hundred thousand world-famous Brands and Influencers