Upcoming Instagram Giveaways
Check out upcoming Instagram giveaways. Increase your chances of winning by participating in more giveaways.
Want to list your giveaway here?
1,741,417
The number of giveaways resulted with simpliers
3,704,079
The number of gift winners with simpliers
2,626,286,494
The number of entries gathered with simpliers
43,988
The number of answered messages
The #1 Instagram Giveaway Picker
Why
Simpliers

?
Really All Entries and Transparent Results for Instagram Giveaways
Simpliers, really receives all engagements on your posts, not last a few engagements as other apps do.
Lists all entries on result page to prove that.
So, your followers see the list and make sure that the results are safe.
Therefore, it may take longer to getting all interactions such as comments and likes from your post compared to other giveaway sites.
The list of all data, such as comments, likes, retweets, etc. received for your giveaways, is stored in our secure databases for at least 15 days so that you can show the reliability of your giveaways and listed on your results page.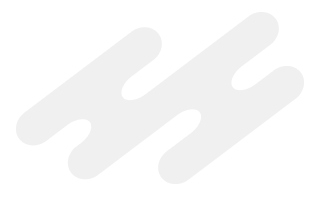 Simpliers

is a Paid Service

You can use giveaway picker 1 times as free for each post that has max 100 entries, to try

simpliers

Simpliers is the world's most widely used paid giveaway comment picker. It is a commercial enterprise with a clear revenue model.
Do not lose your giveaway and account reputation to sites claiming to be free or untrustworthy